Run Hackney, Run
Run Hackney was launched because Hackney in East London is an urban running playground – close knit communities, the grandeur of the Olympic Park, the green swathes of London Fields… it was time a half marathon brought the residents together to celebrate it. Go2 Events and Hackney Council paired up to create the country's coolest half marathon, and employed the help of Captive Minds to brand it, give it a voice, and get the word out there. (Oh, yeah, and sell tickets).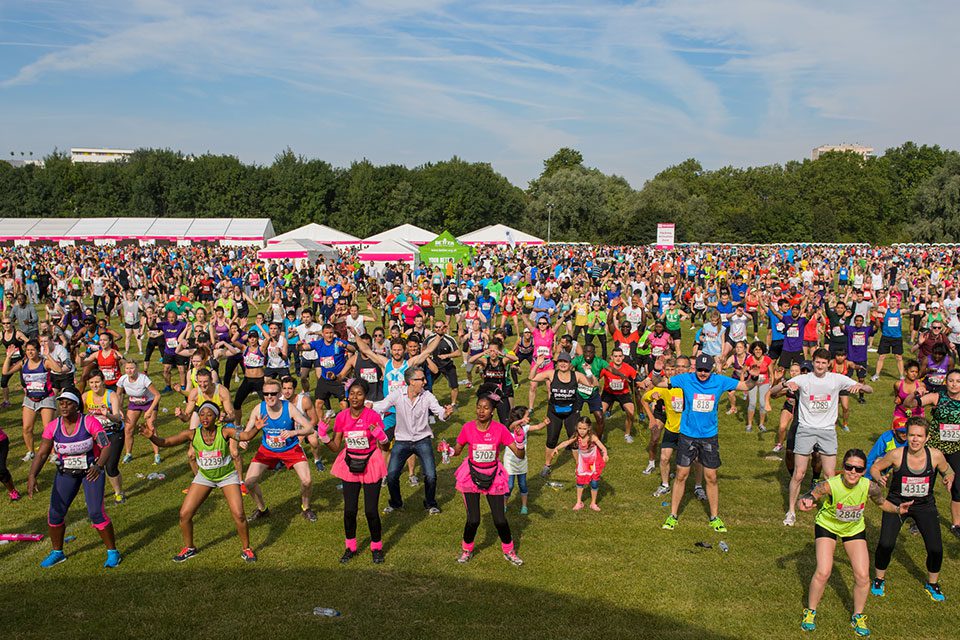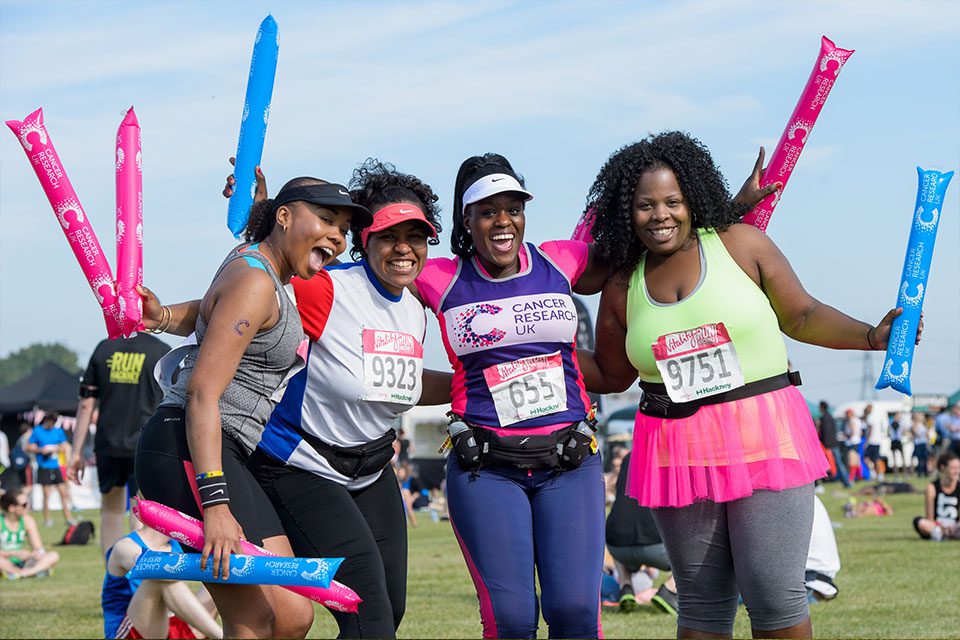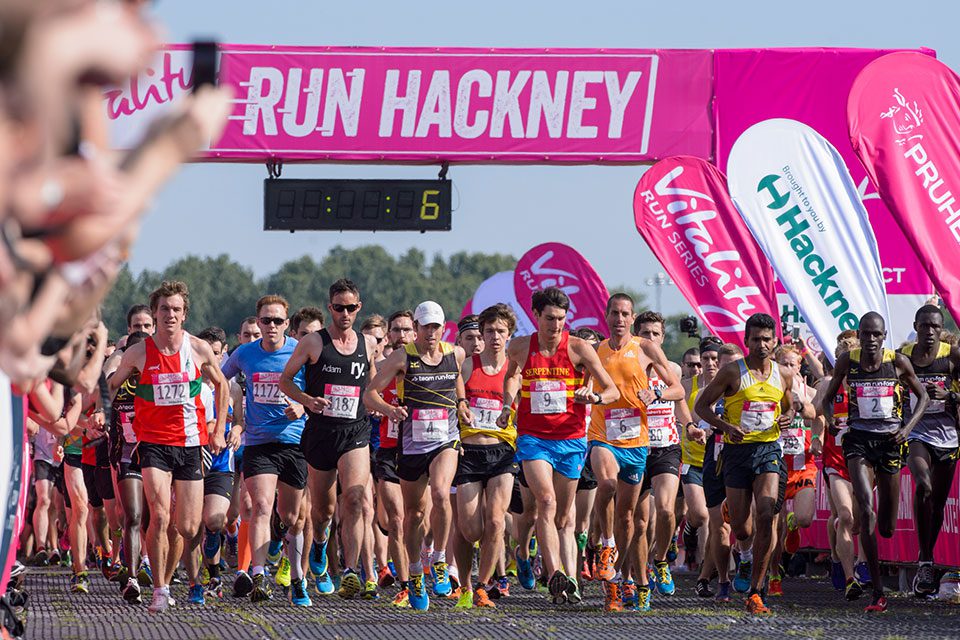 Social Results
15,000+ organic social followers
#RunHackney Top 10 trending topic in the UK on race day
Targeted Results
Over 400,000 unique website views during ticket sales
"Fastest selling UK Half Marathon" selling over 12,000 tickets in 14 weeks
Deliverables
Branding, PR, Social Media, OOH Advertising
All tickets sold out in first year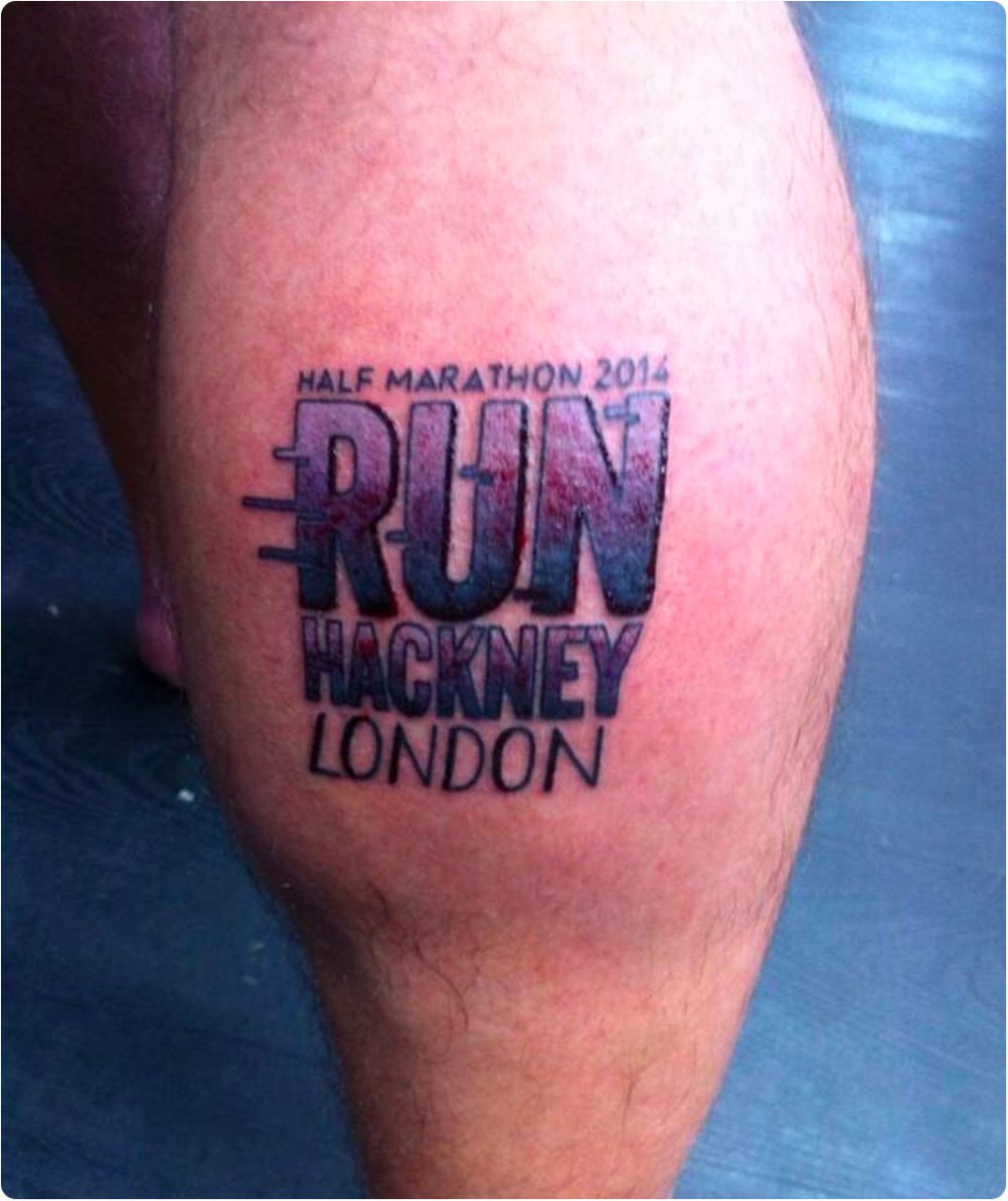 One of the runners even had the logo tattooed onto their leg!
The result? Race day felt like a festival of colour and noise. We heard reports of people who had met and run together via the #RunHackney hashtag. We garnered support from singer Plan B, rapper Professor Green, hundreds of local businesses who we partnered with for 'free pints for runners' and other deals, and one man even celebrated with a tattoo of our logo. Success!
"So far, the entry numbers and profile of the race have exceeded our expectations for year one, and we're hugely grateful to Hackney Borough Council for their support and ambition in creating an event that will become a real highlight in the UK running calendar. Also, significant thanks must go to Captive Minds for helping us deliver a fantastically successful marketing campaign from scratch."
Jamie Warren, Head of Marketing and Commercial at Go2