Highlighting Hidden Impacts
The Wellington is one of the UK's largest private hospitals, providing specialist complex care. With the COVID pandemic dominating the news, it was fast becoming clear for the GPs, the specialist consultants, and the clinicians on the wards that there were a wide variety of spin-off conditions from COVID-19. Nicknamed with the umbrella term 'long COVID', these conditions were leaving patients suffering for months after they had 'recovered' from the virus. In response, in July, the hospital launched a Post-COVID Rehabilitation Programme within their world-renowned rehabilitation centre, and asked us to help get the word out there on social media about long covid.
Social Results
25,000+ full video views
26,000+ engagements with the post COVID posts
Targeted Results
1,600+ patient journeys to the programme's webpage
600,000+ impressions
Deliverables
50+ Posts
24 Short Videos
COVID-19 Hidden Impacts: Kidneys

There's hidden impacts that are unexpected, and then there's hidden impacts that may not be felt at all… this week, Consultant Nephrologist Dr Jenny Cross is here to talk about COVID-19's hidden impact on the kidneys, with Director of Rehabilitation, Claire Dunsterville. #WellingtonAskTheExperts

Posted by The Wellington Hospital on Monday, 31 August 2020
Views: 17.5K Reacts: 40
Each week we covered a different 'hidden impact' of COVID-19 – from brain fog, to kidney conditions, to heart problems and hair loss – that patients should look out for after suffering with the virus. Formatted into a Monday "Ask the Expert", Wednesday "30 Seconds on…" and a Friday Q&A, our audience were provided with short shareable posts that were packed with information.
COVID-19's Hidden Impacts: Joint and Muscle Conditions

We've often been asked "Can a virus like COVID-19 cause arthritis?", so Claire Dunsterville, our Director of Rehabilitation, has caught up with Consultant Orthopaedic Surgeon Mr Andy Goldberg for this week's COVID-19 hidden impact: joint and muscle conditions. #WellingtonAskTheExperts

Posted by The Wellington Hospital on Monday, 24 August 2020
Views: 19.7K Reacts: 40
With health restrictions around our ability to film with a large crew, and an eye on budget due to the unexpected nature of the project, we employed a flexible, natively social approach – filming on an iPhone with just one team member and adapted accessories.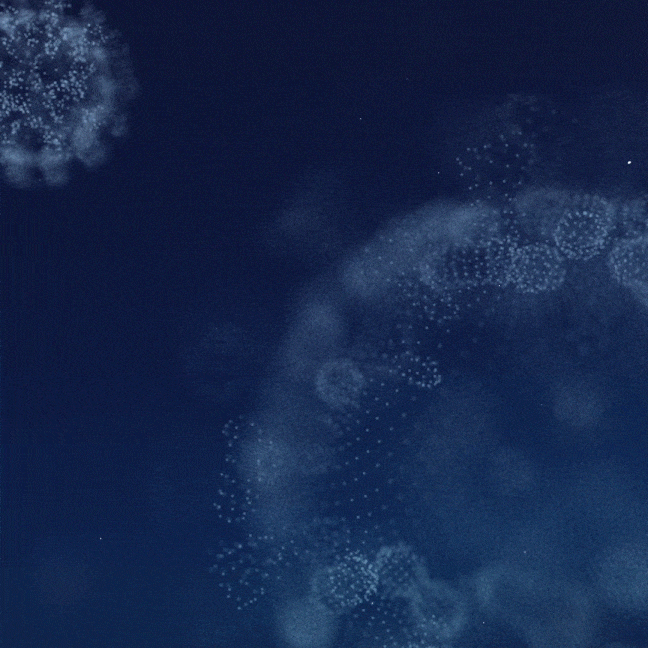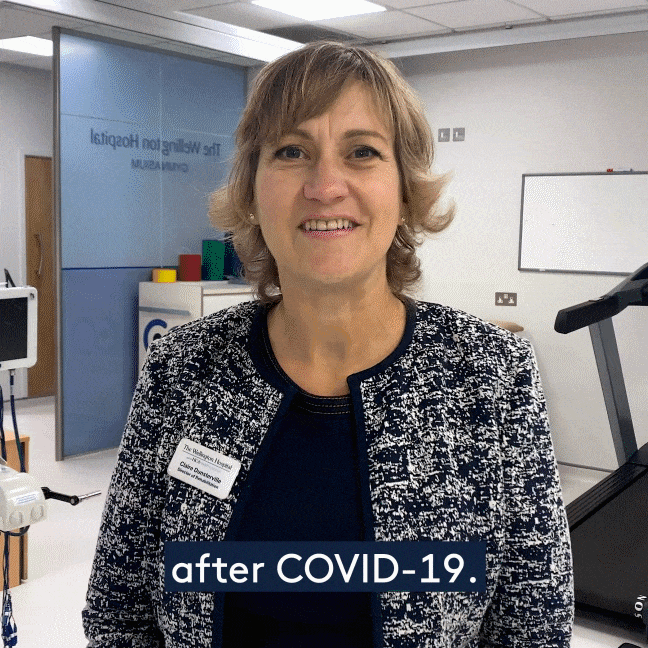 Completing the package
To bring the campaign together visually, a graphic package was developed in the form of an animated logo, end sting, transitions, and looping standalone graphic videos. This tied the campaign together aesthetically, and ensured every video felt like The Wellington Hospital, even if no written logo or branding was on the rest of the video.