Kendal Mountain Festival is beloved in the adventure community, bringing together outdoor enthusiasts and passionate filmmakers – and those who blur the lines between the two. We've helped to launch their instagram presence, live report their festival and create best practice guidelines to best showcase their spellbinding shots. For their branding, we designed a fully flexible and scalable identity that supported their digital needs throughout the year, and looked epic on flags, bags and flyers at the event.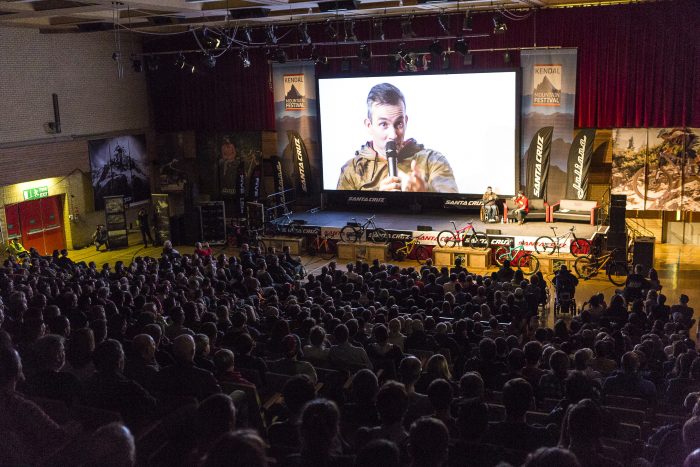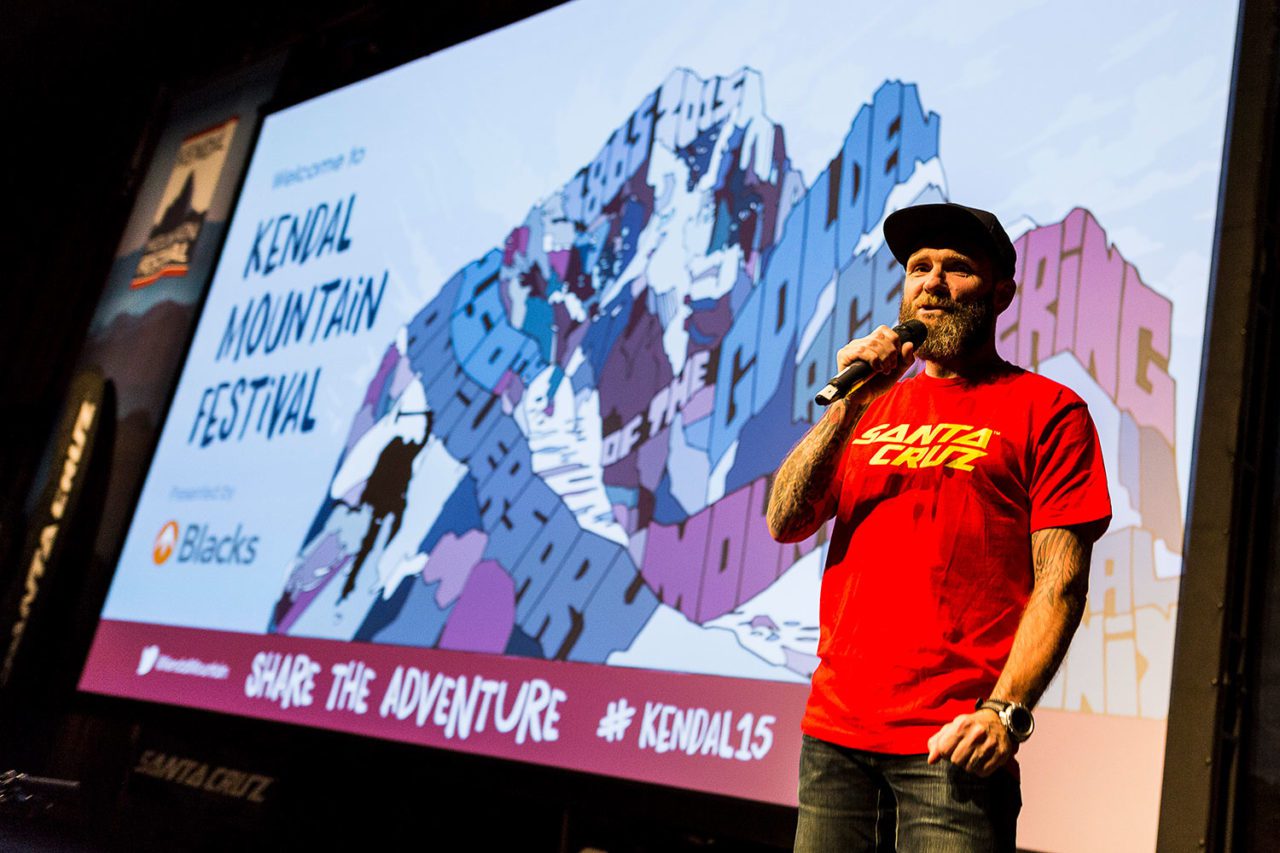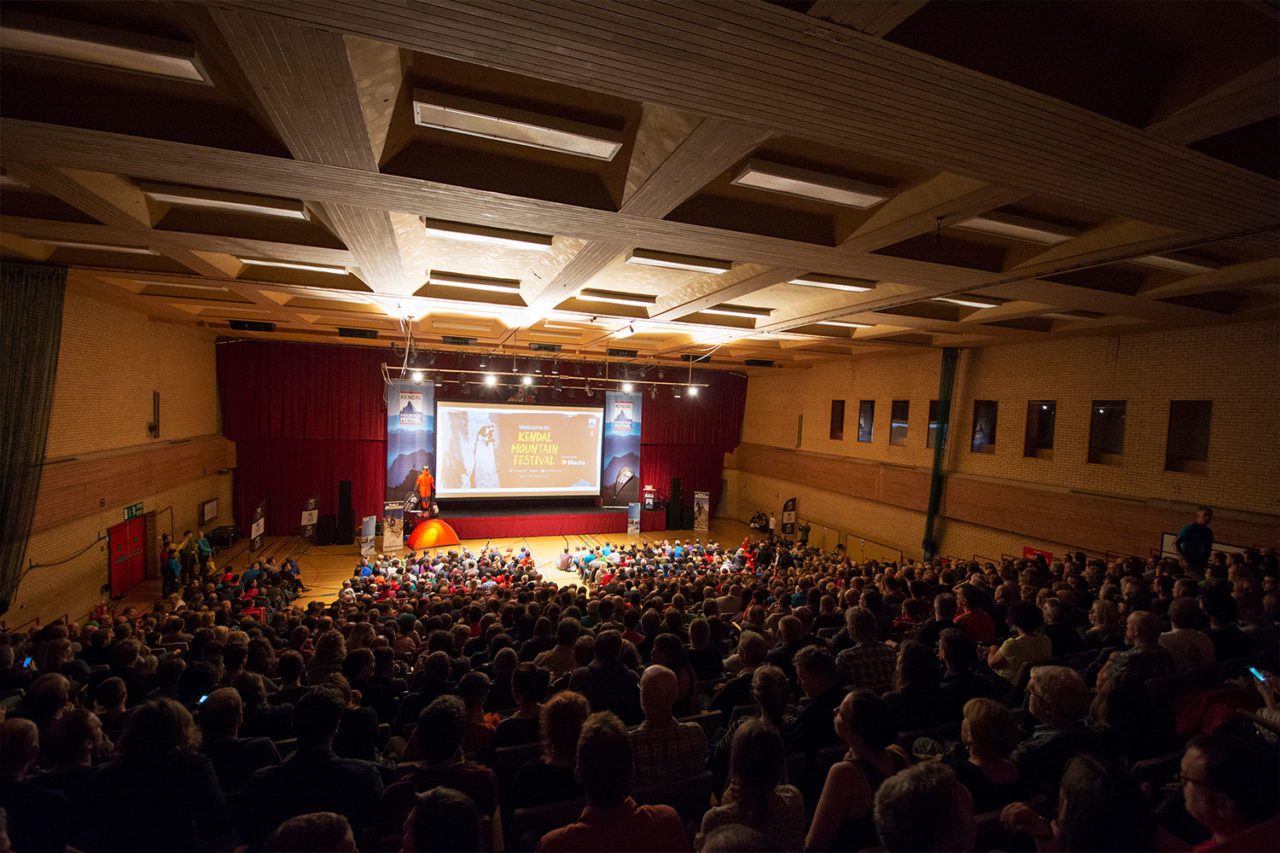 Results
Instagram presence launched
Consistent identity built
Customer service streamlined
View this post on Instagram
View this post on Instagram
View this post on Instagram
Social Tone and Strategy
We brought the team together to workshop what was needed from their social media presence, then created a series of documents so that everyone on the team – whether a full time member, or just in for the event weekend – had the same approach to social and knew what kind of content we were on the look out for on the day.
On the Go Content
On the weekend of the event, we live-posted from every stage and talk, sharing the atmosphere for those unable to make it and managing the flow of questions, user generated content and conversations happening there on the ground.