Behind The Scenes
The Head Neck and Thyroid Centre at London Bridge Hospital is the busiest centre of its kind in the UK, helping patients through unimaginably complex conditions with care, kindness, and an expertise that is truly astounding. Captive Minds were approached to help showcase the world-leading achievements of the centre through the day to day work of the teams – for an audience that would hopefully never actually need their help.
Video Results
100K+ Views
120k+ Reach
Direct Results
Average CTR of 5.28%
500+ new Facebook followers in two weeks
Deliverables
2 Core Patient Story Videos
8 Supporting Short Social Videos
This week we are looking at all things thyroid. Recently it has become the most commonly diagnosed cancer in people aged 15 – 29: a major cause is believed to be the Chernobyl disaster which dumped substantial amounts of radioactive contamination into the atmosphere.

Today, we hear from Sue who came to see Mr Ricard Simo, Consultant Head & Neck Surgeon, after she found a lump in her neck.
Find out more: https://bit.ly/LBH-HNT

Posted by London Bridge Hospital on Tuesday, 10 November 2020
18.9K Views 50+ Reacts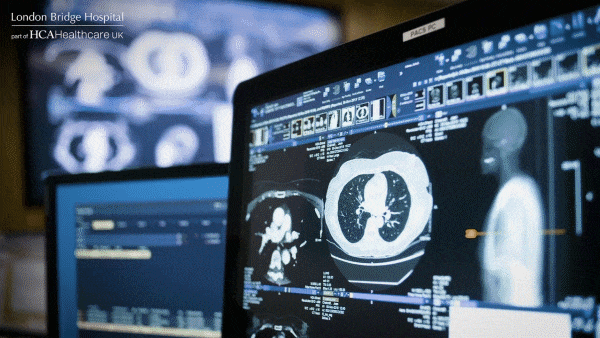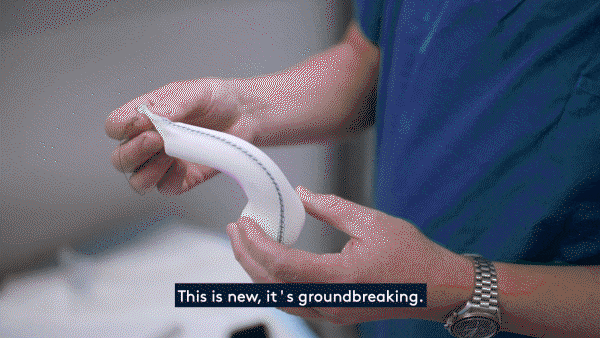 Bringing it all together
Using a documentary style for the videos and a dark, x-ray-esque treatment on the graphics created a cohesive style filled with drama and prestige. As a whole, we were able to present the Head Neck and Thyroid Centre in a way that was gripping no matter your connection to the hospital, and positioned the team exactly where they should be: front of mind, and top of their game.