Dallaglio RugbyWorks helps disadvantaged young people grow their confidence and employability, providing a long-term skills development programme based around rugby. Every two years, Lawrence Dallaglio and his fundraisers take to their bikes and power through well over 2,000 miles of Europe, raising money to help #BreakTheCycle that disadvantaged young people find themselves in.
With drones, two camera crews and a solid logistics plan, Captive Minds captured the mountainous highs and valley lows of the Dallaglio Cycle Slam – through sweltering heat to hammering rain, demonstrating the passion, perseverance and performance of each rider.
We created pre-, during, and post Slam videos to encourage sign ups, motivate donations and capture the buzz of the three week event, and at peak saw a 20% rise in donations directly after sharing a particularly rain-drenched instagram story.
Our Dallaglio Cycle Slam 2018 film is ready! See why so many of our Slammers get the blues when this incredible event ends! Thanks to Captive Minds for creating such a brilliant illustration of Slam for us!

Posted by Dallaglio RugbyWorks on Wednesday, 27 June 2018
Results
+£1million raised
Over 10,000 organic video views
20%+ uplift in fundraising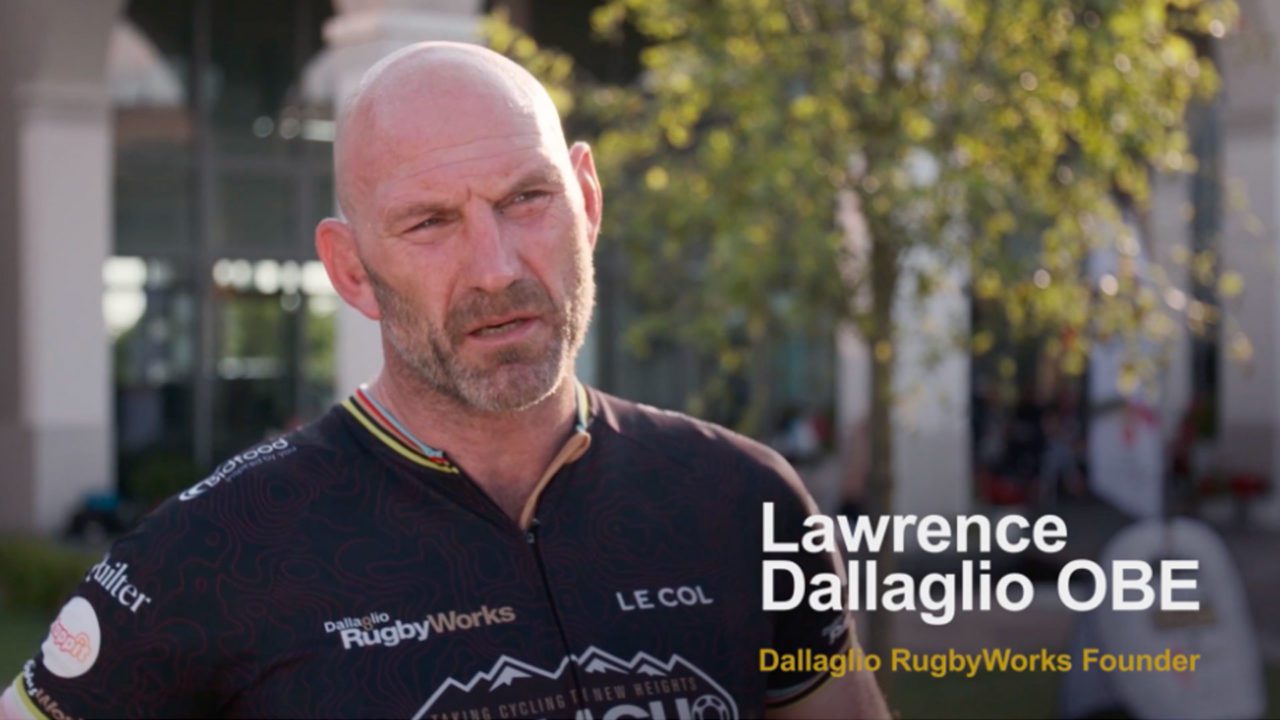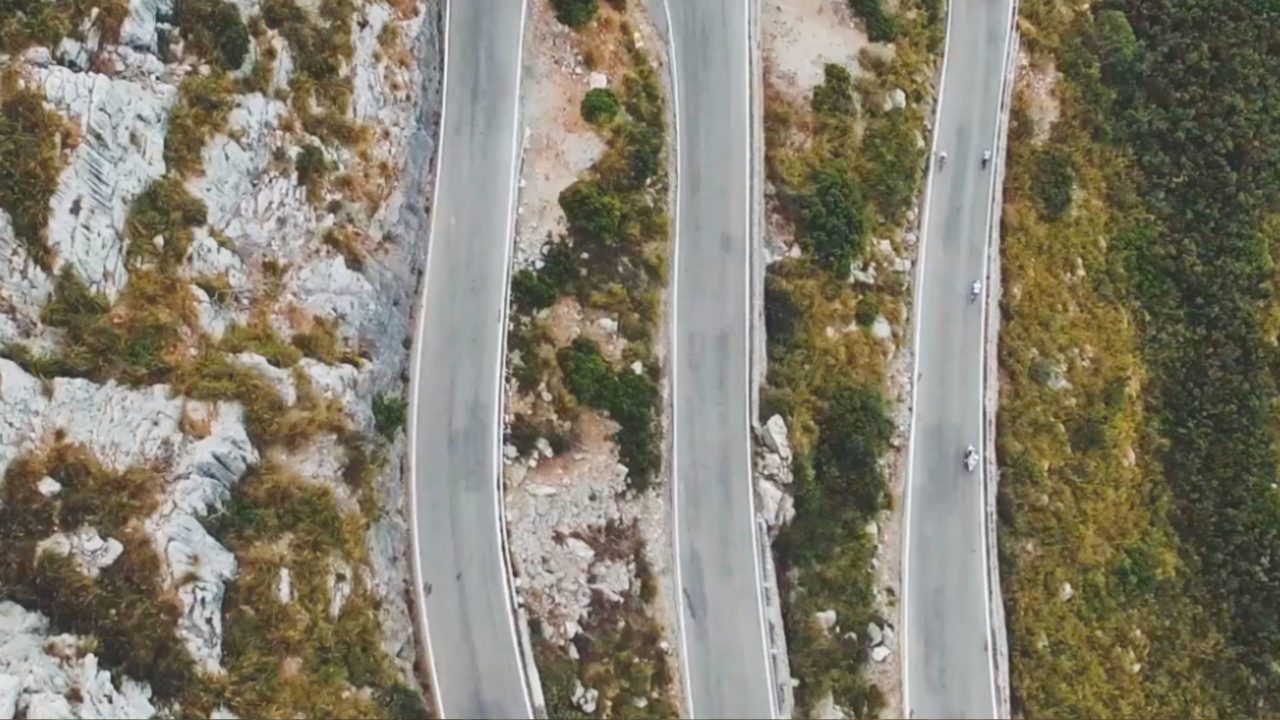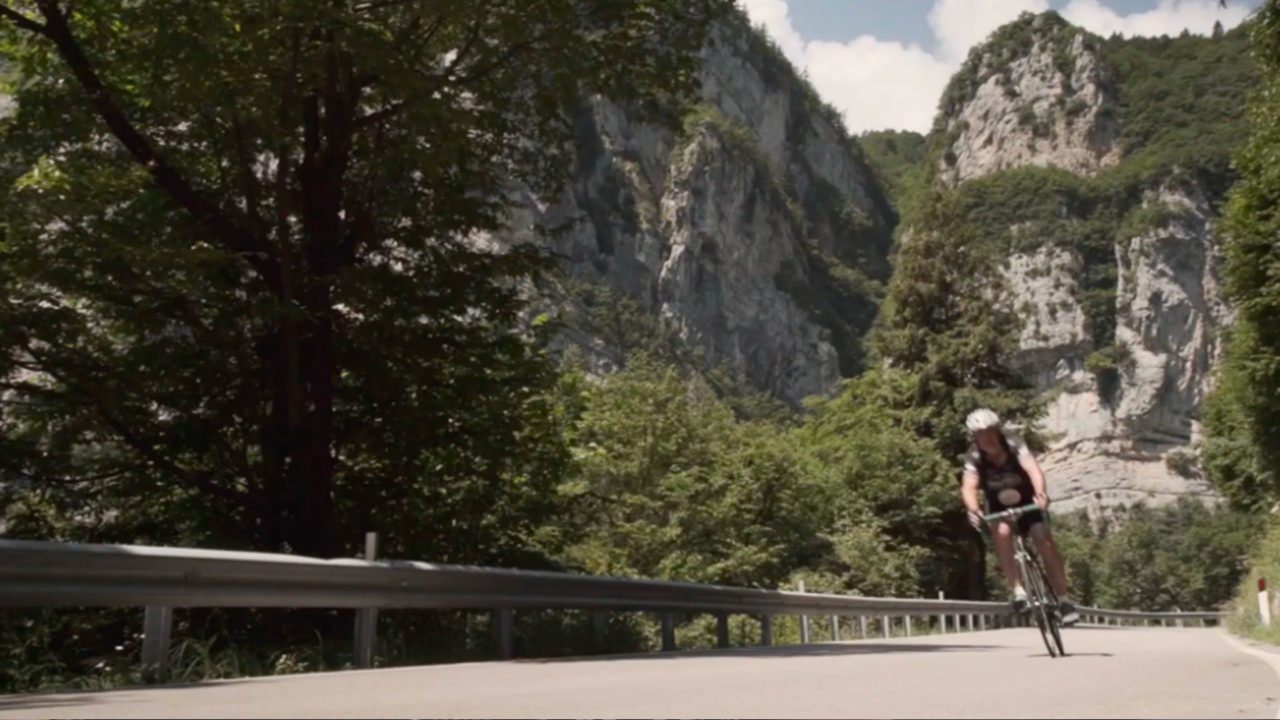 Today was a challenging day, no doubt about it. 150km, 2500m of climbing, including the toughest climb #DallaglioCycleSlam has ever seen. Our riders have had a hard day but for such a worthy cause. Please show your support by donating, using link in bio #DallaglioRugbyWorks #rugbyworks #changinglives #charity #SlamDon8

Posted by Dallaglio RugbyWorks on Tuesday, 5 June 2018
All the drama, as it happened
Whilst on location, short social clips were edited and produced each day, driving in-the-moment, quality storytelling for supporters to feel like they were there at the event.
Adaptive content, consistent storytelling
With a clear strategy set out before the event, a compelling summary story could be captured and key shots planned for, whilst still leaving time to grab the unpredictable – sometimes heart-stopping, often hilarious – moments for social sharing.