The Brief
Launch Glenfiddich's recreation of their 1963 Straight Malt
The Solution
Create a 1963 Members' Club at Goodwood Revival
In 1963, Sandy Grant Gordon journeyed to America to launch the Original Straight Malt, changing the world of whisky forever.
To celebrate that journey and to honour that straight malt, Glenfiddich's Malt Master, Brian Kinsman, has used the recipe to create a new expression: Glenfiddich The Original.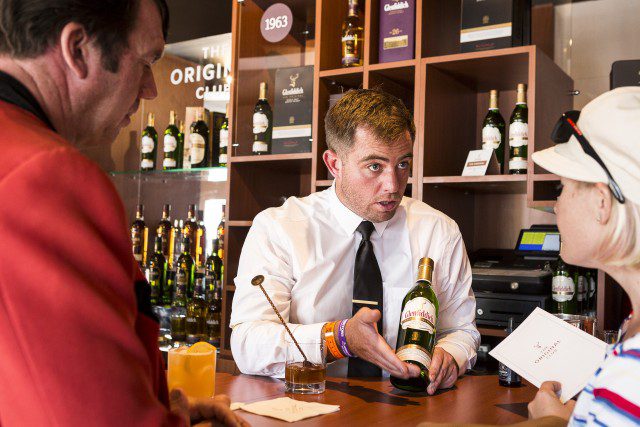 Captive Minds were tasked by Glenfiddich with launching 'The Original', and the agency quickly identified Goodwood Revival as the ideal place to do it with 'The Original Club'. Goodwood Revival transports attendees back to the world of the 1940s, 50s and 60s, with themed stands and theatricals surrounding a weekend of vintage car racing.
Over three months, Captive Minds designed, commissioned and delivered a full-scale bar made to transport its patrons back to 1963. Complete with real vintage furniture, decor and lighting, the bar even had a working 1960s television, retrofitted to play a DVD of selected footage including the 'Case of Dreams' brand film for The Original Straight Malt.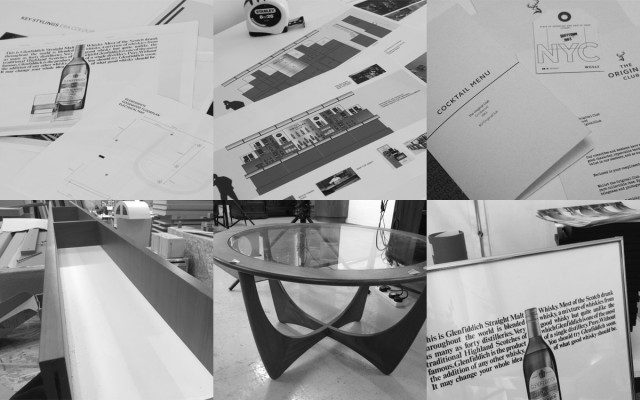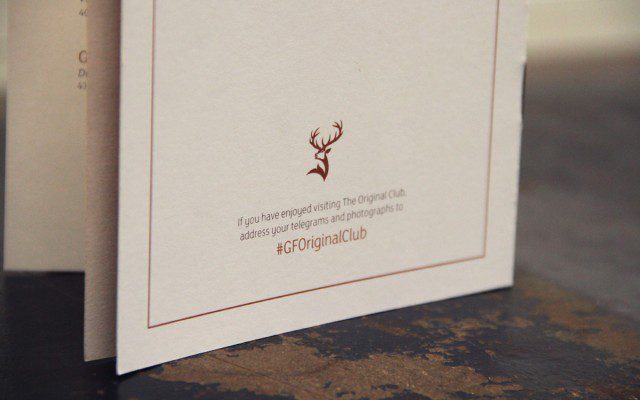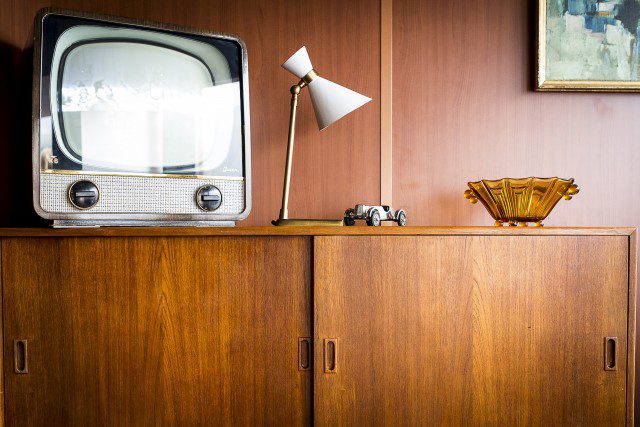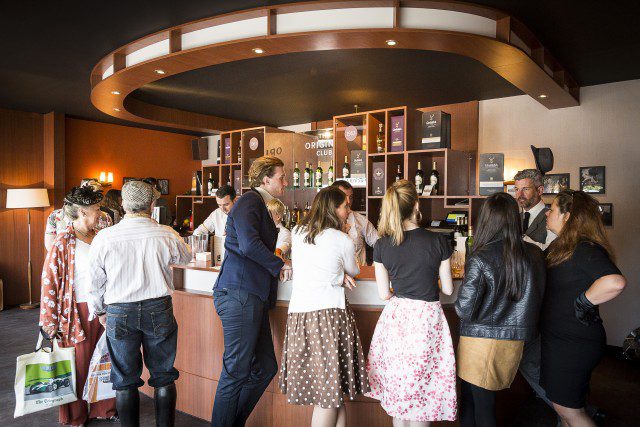 For the three day festival the agency worked to promote the bar and served cocktails custom-made to suit The Original, the 12 and the 15 year old, with all the Glenfiddich expressions available by the dram. Glenfiddich's 'The Original' was available to buy from the bar, with its own exclusive presentation tin and gift bag.
In addition to the attention paid to the inside of the bar, a range of theatrical points of interest were created for display throughout the day including roaming reporters 'from GFOTV, at the launch of The Original Club', barrel rollers and a delivery of Glenfiddich to the bar in a custom-branded 1950s Morris J-Type van.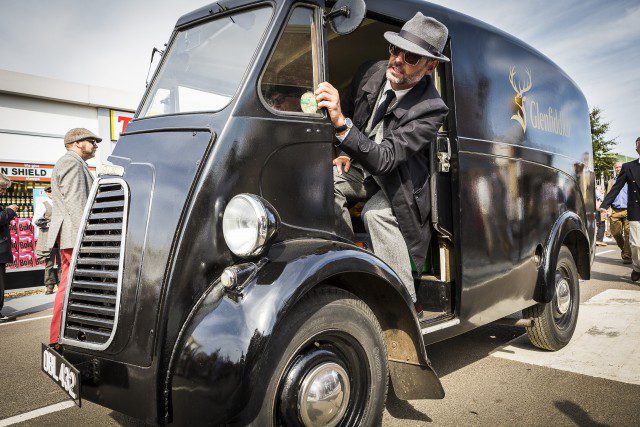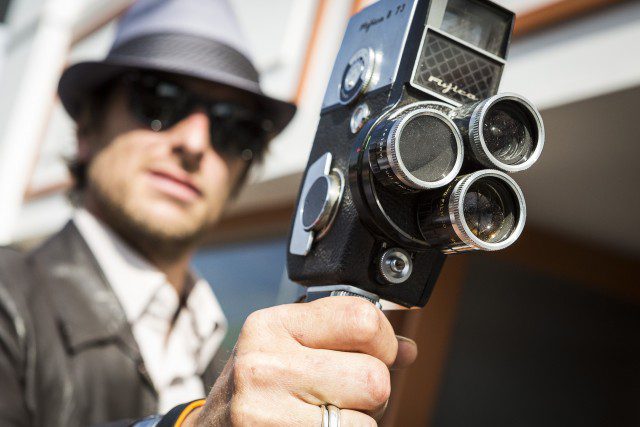 The agency thoroughly enjoyed every aspect of the project and were proud to transport so many people back to an era of style, substance and damn fine whisky.