Dallaglio RugbyWorks (previously The Dallaglio Foundation), helps young people change their lives for the better through the inherent values of rugby and their RugbyWorks programme, encouraging self-belief, opportunities for growth and support to young people from the most disadvantaged backgrounds.
With drones, two camera crews and a solid logistics plan, Captive Minds capture the literal highs and lows of the Dallaglio Cycle Slam through sweltering heat to hammering rain, demonstrating the passion, perseverance and performance of each rider.
With pre-, during and post Slam videos to encourage sign ups, motivate donations and capture the buzz of the three week event, the last Slam saw a 20% increase in donations in just one day after posting a video.
Results
+£1.5million revenue raised
Raishay's Story
As part of the campaign, we produced a series of short videos focusing on those who the charity helps.
Charlie's Story
These shorst celebrate the hard work that goes into enabling young people to regain self-respect and responsibility through rugby, leading to education, training or employment.
Kaitlyn's Story
These shorts were used in fundraising efforts, and posted on to the Dallaglio RugbyWorks Youtube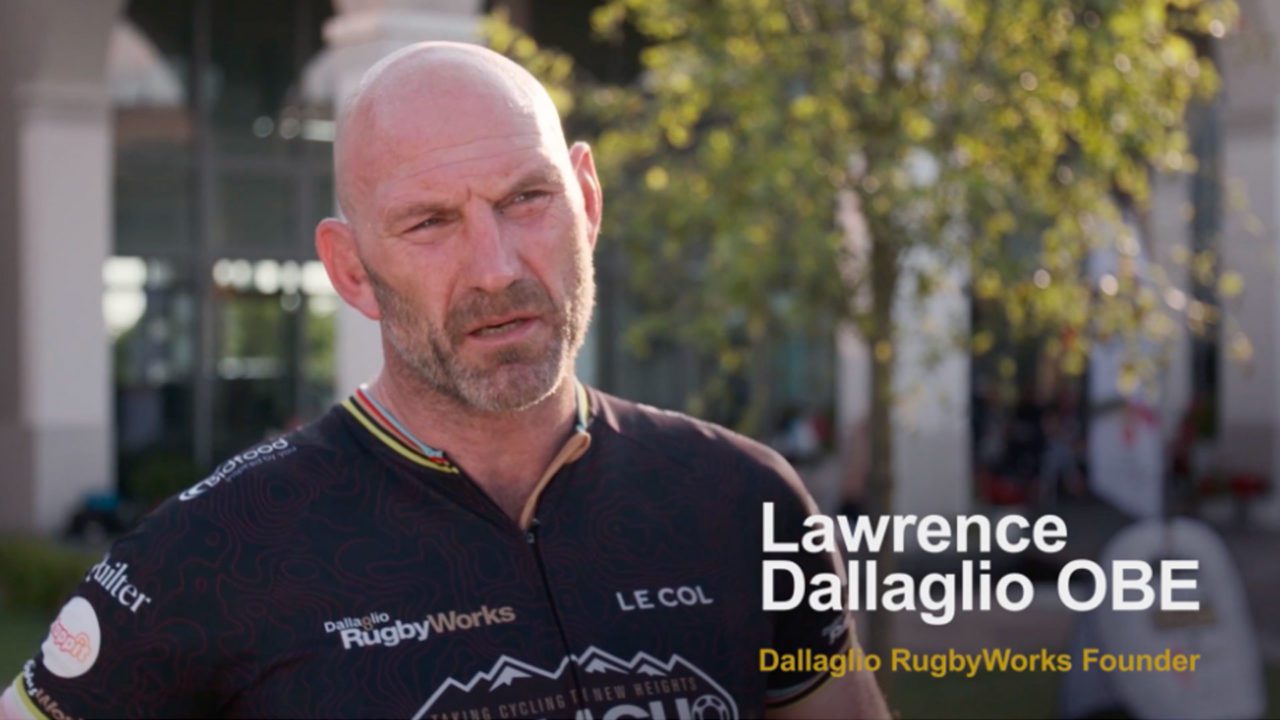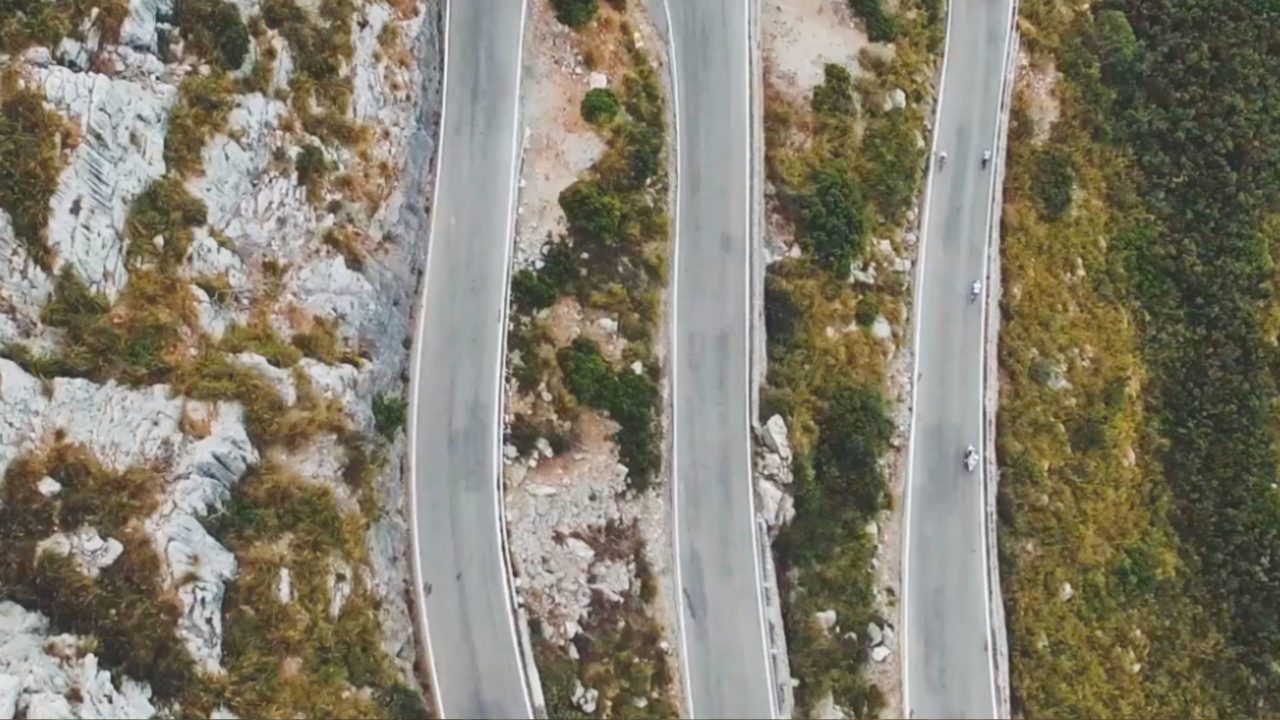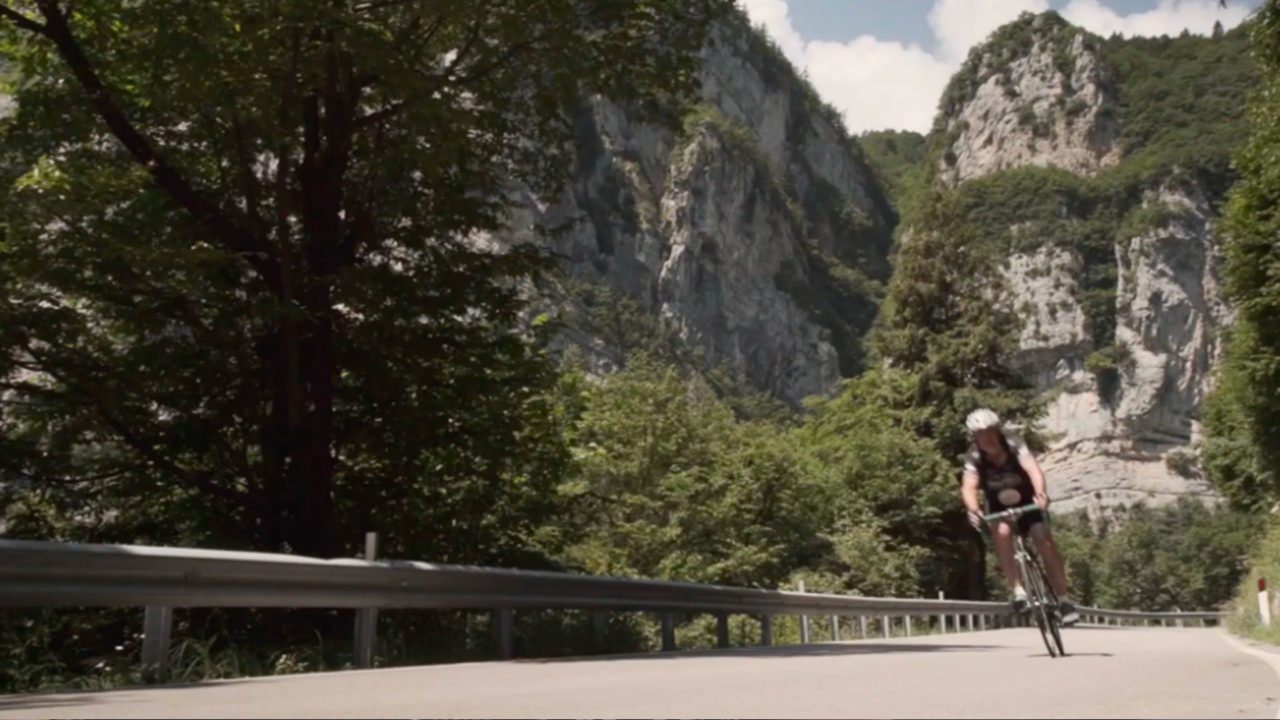 Facebook Instagram Twitter
Platforms
In addition to a main fundraiser video based on the event, we produced a quick turnaround social campaign, with live edits shared within a few hours of happening to engage the audience and help increase fundraising, and a series of shorts focused on some of the young adults the programme helps.
Our Dallaglio Cycle Slam 2018 film is ready! See why so many of our Slammers get the blues when this incredible event ends! Thanks to Captive Minds for creating such a brilliant illustration of Slam for us!

Posted by Dallaglio RugbyWorks on Wednesday, 27 June 2018
All the drama, as it happened
Whilst on location, short social clips were edited and produced within a few hours to help ensure the fundraising reached it's goal
Today was a challenging day, no doubt about it. 150km, 2500m of climbing, including the toughest climb #DallaglioCycleSlam has ever seen. Our riders have had a hard day but for such a worthy cause. Please show your support by donating, using link in bio #DallaglioRugbyWorks #rugbyworks #changinglives #charity #SlamDon8

Posted by Dallaglio RugbyWorks on Tuesday, 5 June 2018