Freshly breaking into the world of video content marketing, American Express UK business-to-business sales team were looking for vivid, inventive customer case study videos that were more than your average talking head. The aim was simple: share successful company stories from small businesses in an innovative way, with messaging that could break down into smaller videos as needed. Oh, and they also needed to have a small business takeaway for the audience.
The three small businesses were: NUCO, a snow sports travel company; The Cavendish Clinic, an aesthetic procedures clinic; and The Hoxton Mix, a virtual and co-working office provider. So we knew we needed an idea that brought a cohesive feel to the three very different businesses, but still celebrated their individual style and ethos. Using a combination of footage and graphics from our in-house studio we devised a plan that had the case study videos play out as if the audience were speaking to the small business owner on a video call. We had the narrative play out through a phone or laptop screen, with various web pages, pop-ups, apps and social media references bringing life each story through vibrant motion graphics from our in-house studio.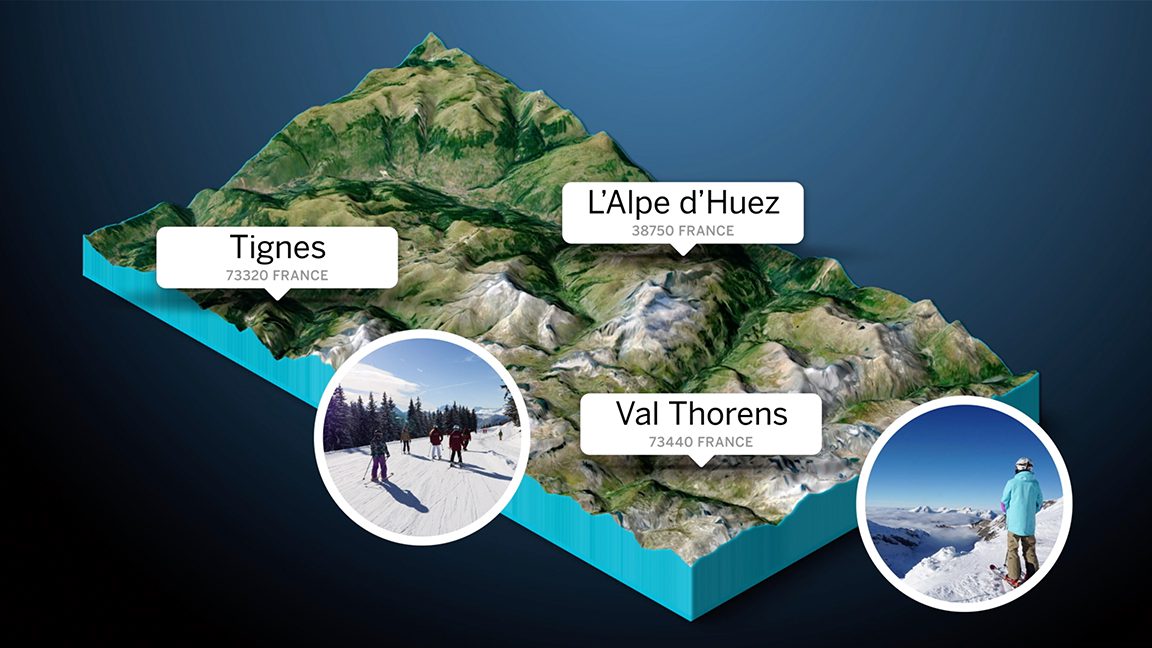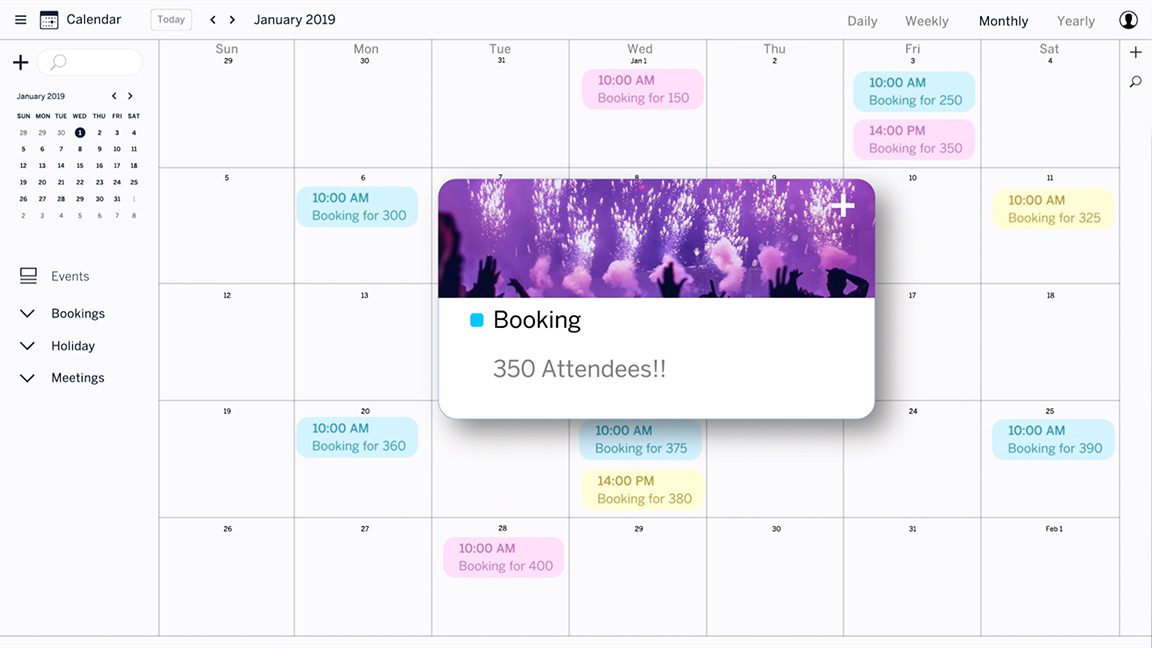 American Express wanted to ensure key messaging and phrases were used within the videos so they were of highest value to their audience. To achieve this, we worked closely with the small businesses and the Amex team to create scripts that were authentically voiced and filled with true-to-life events, whilst hitting those key points. The result is videos narrated by the true small business owners – no actors – that American Express and each of the small businesses were happy to share.
As well as the core videos, each narrative was cut into short, sharp social clips to use on their Instagram stories and as standalone videos to share a specific part of the message.