Last night, we were proud to host the first in our Unlocking Brand Humanity series; Transparency + Trust which explored the emerging era of radical transparency and how it implicitly affects trust between consumers and organisations.
Highlights of the evening included keynotes from guest speakers Andrew Gilligan, London Editor of The Daily & Sunday Telegraph, and Dr Ulrich Heindl, CEO of Global Traceability Solutions. The seminar was led by our Strategy Director Gareth Wesley who presented a compelling argument for brands to evaluate their position on transparency before hosting a Q&A panel with the speakers and guest panelists Nick Fenwicke-Clennell, CEO of Footprint Media Group, and Nathan Hambrook-Skinner, Director of Communications at Willis Group.
Guests enjoyed drinks and canapes in a space featuring huge transparent acetate panels that were layered to form the word 'trust'.
Prior to the evening, attendees were invited to explore the affect transparency had on their own brand trust through a special online questionnaire. The results will be shared in our upcoming news.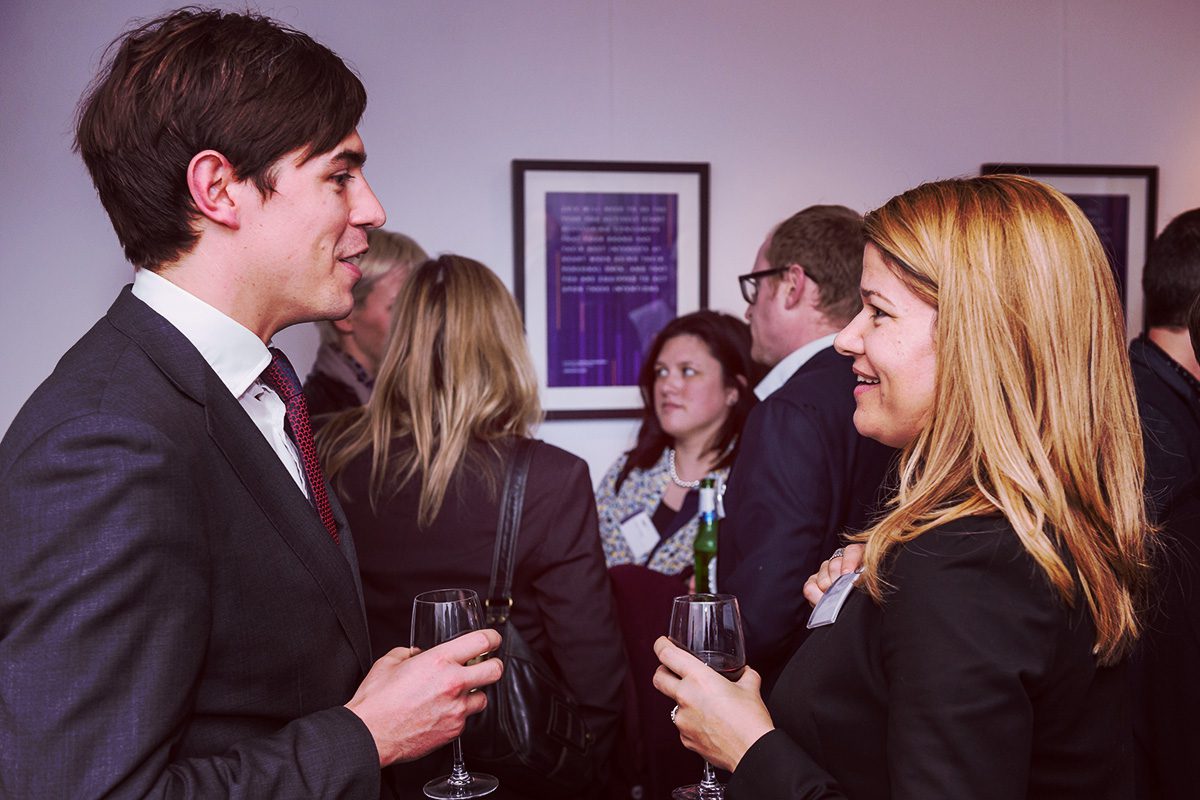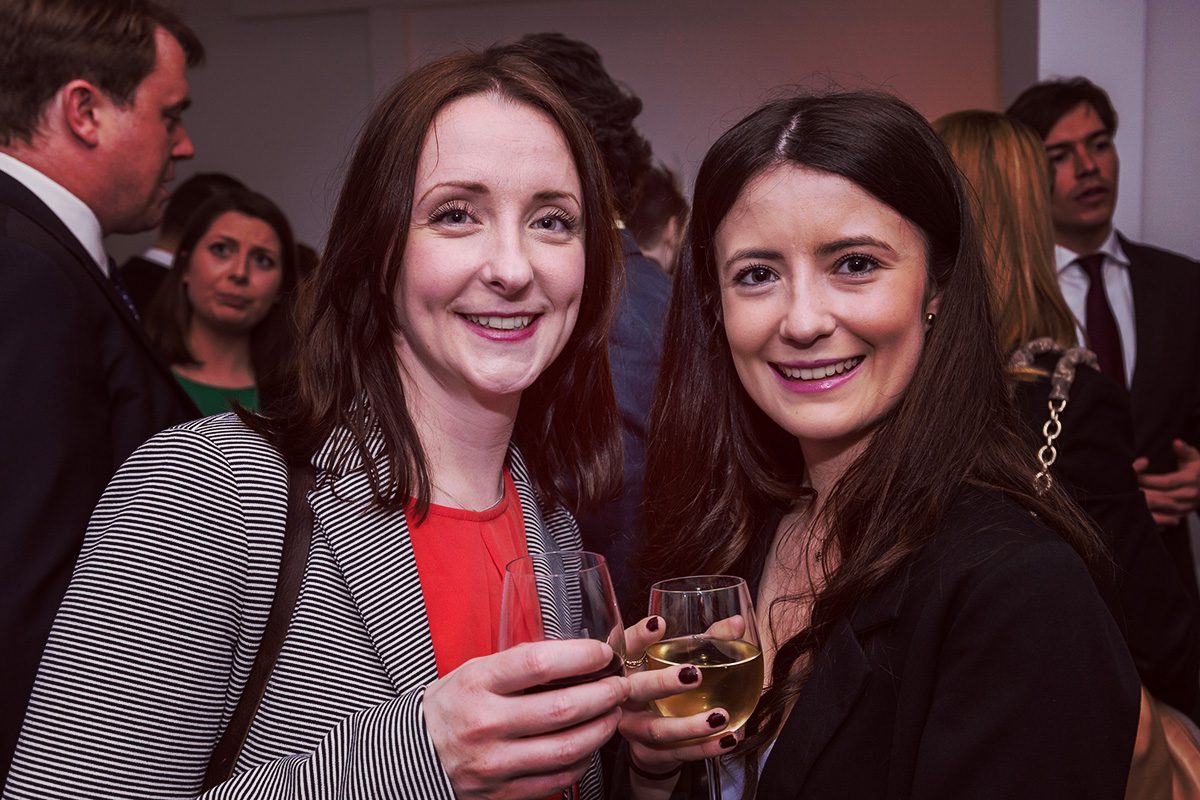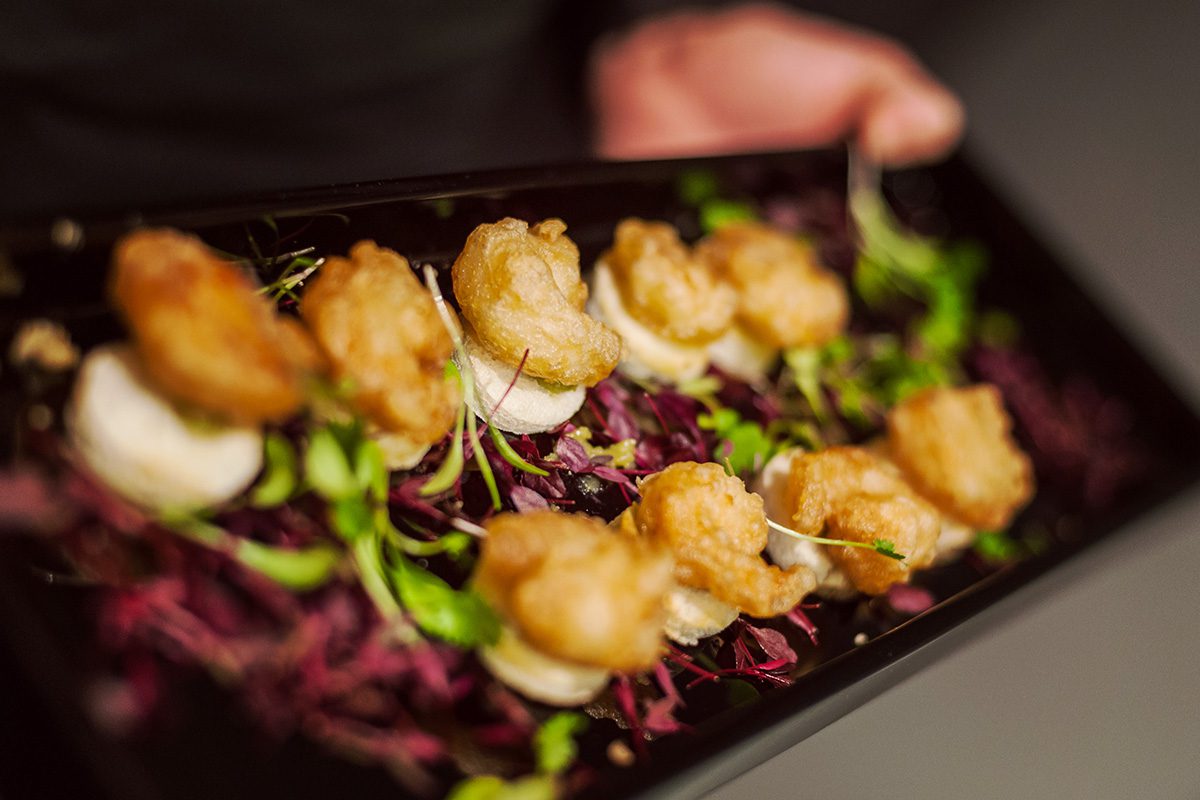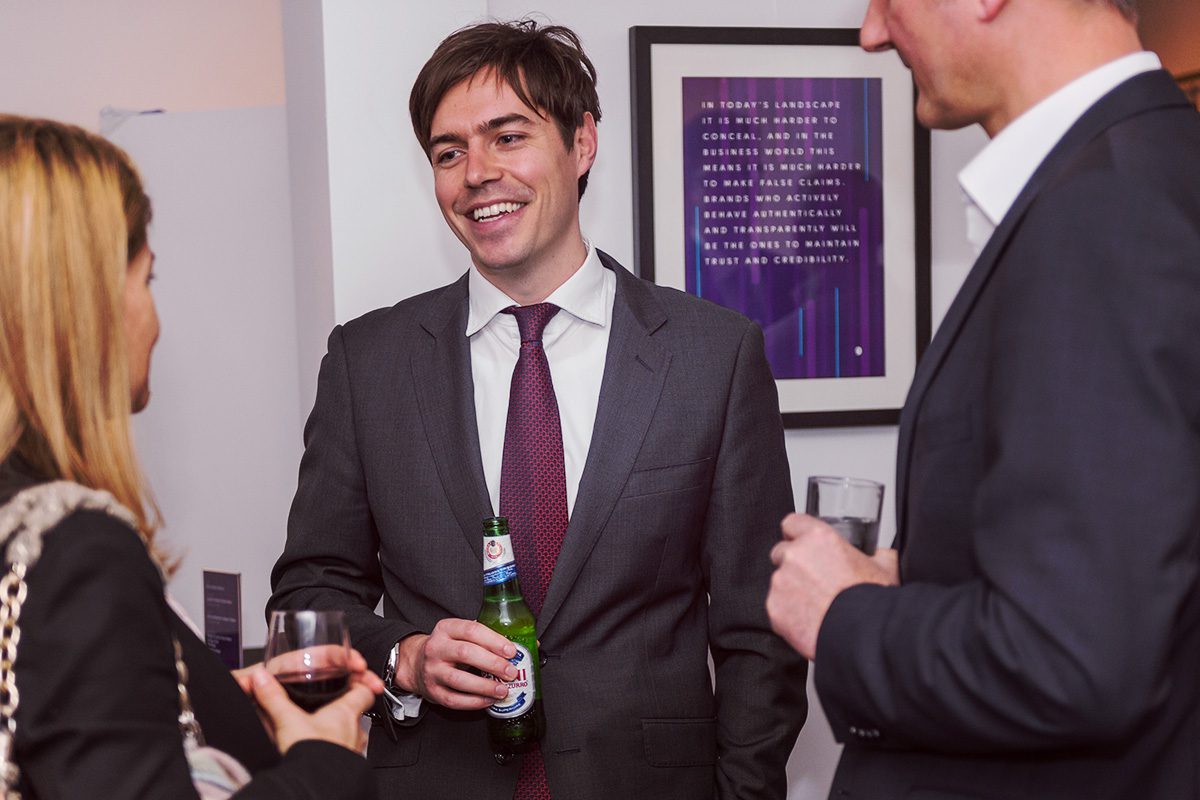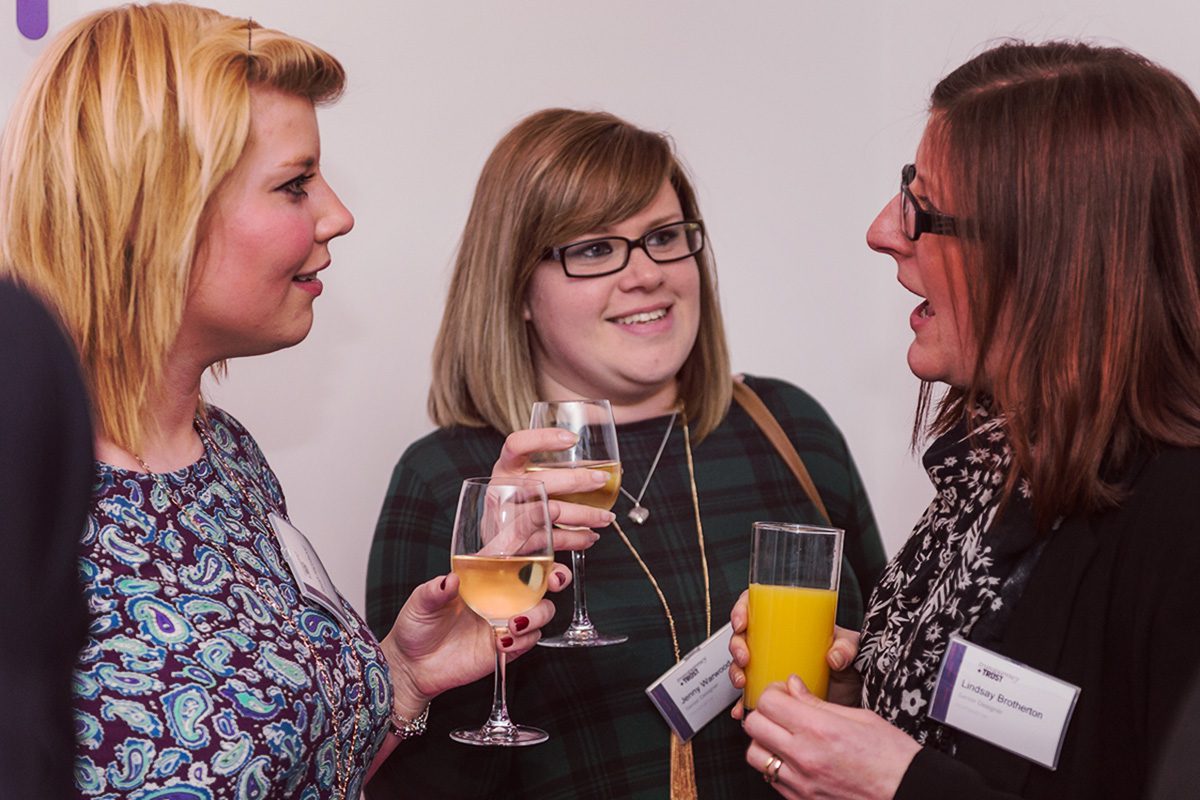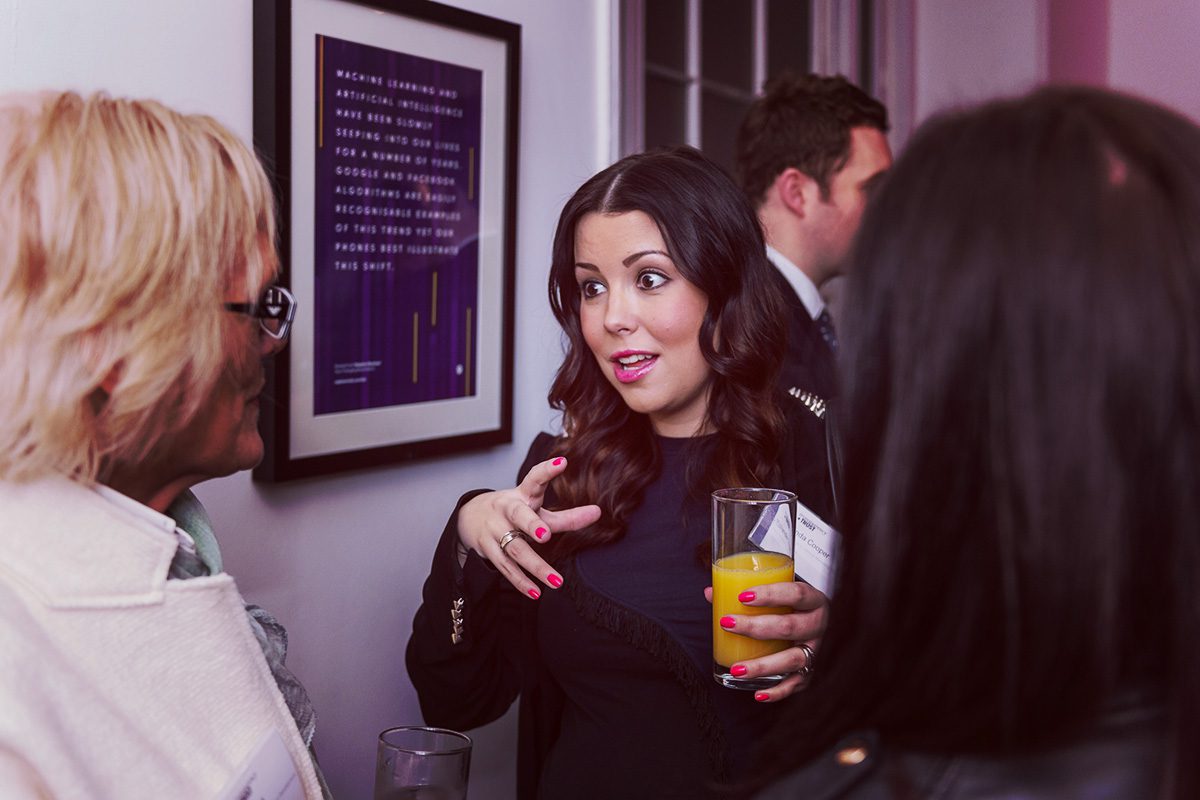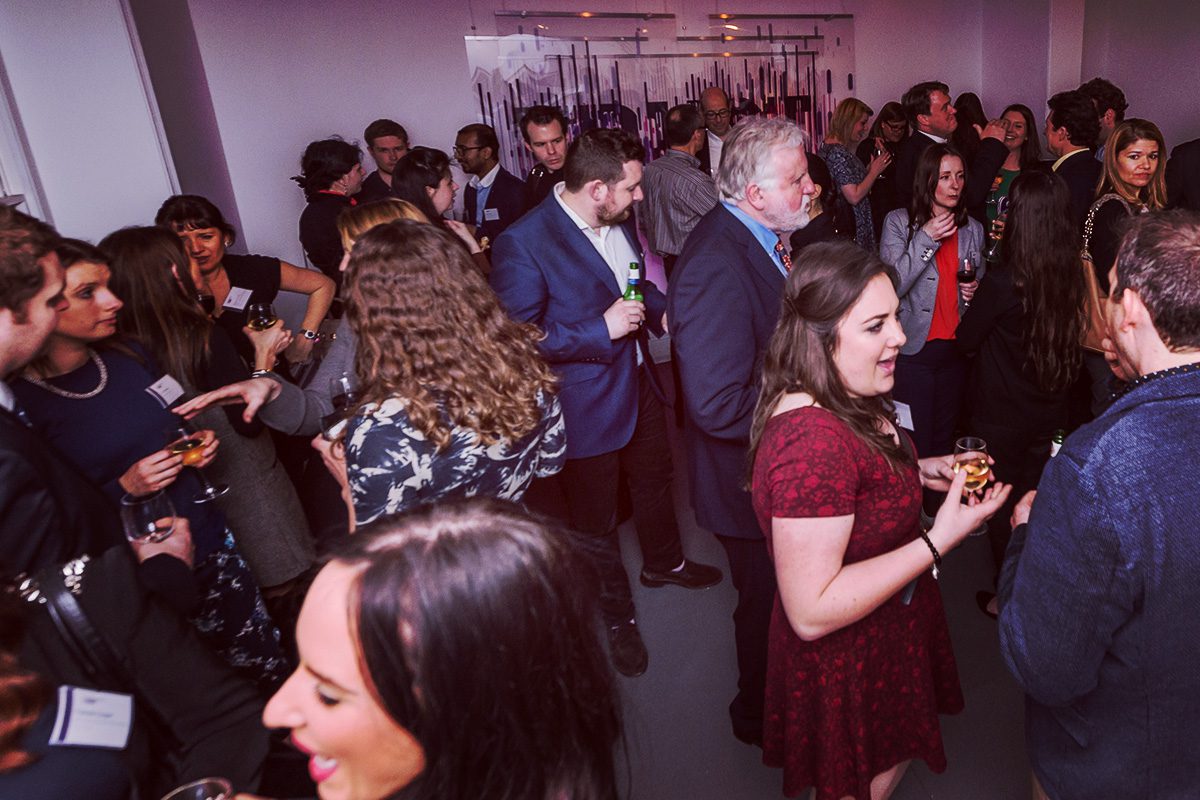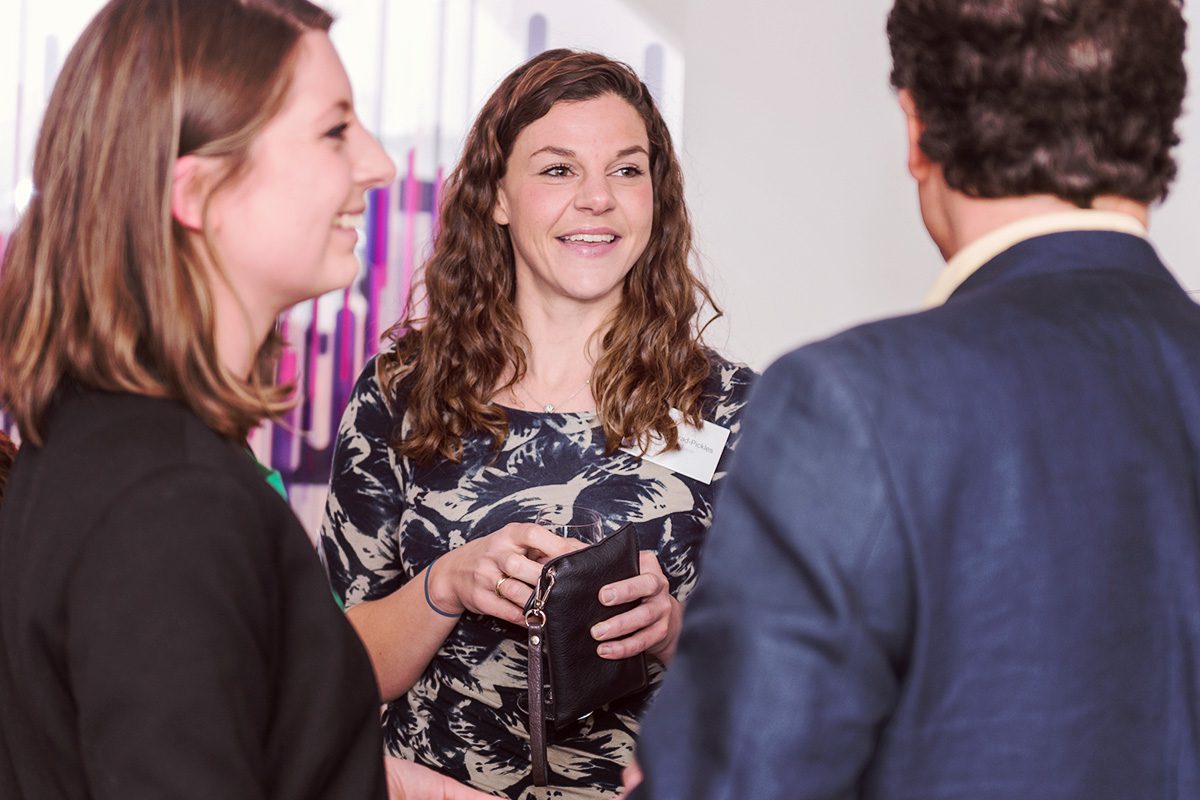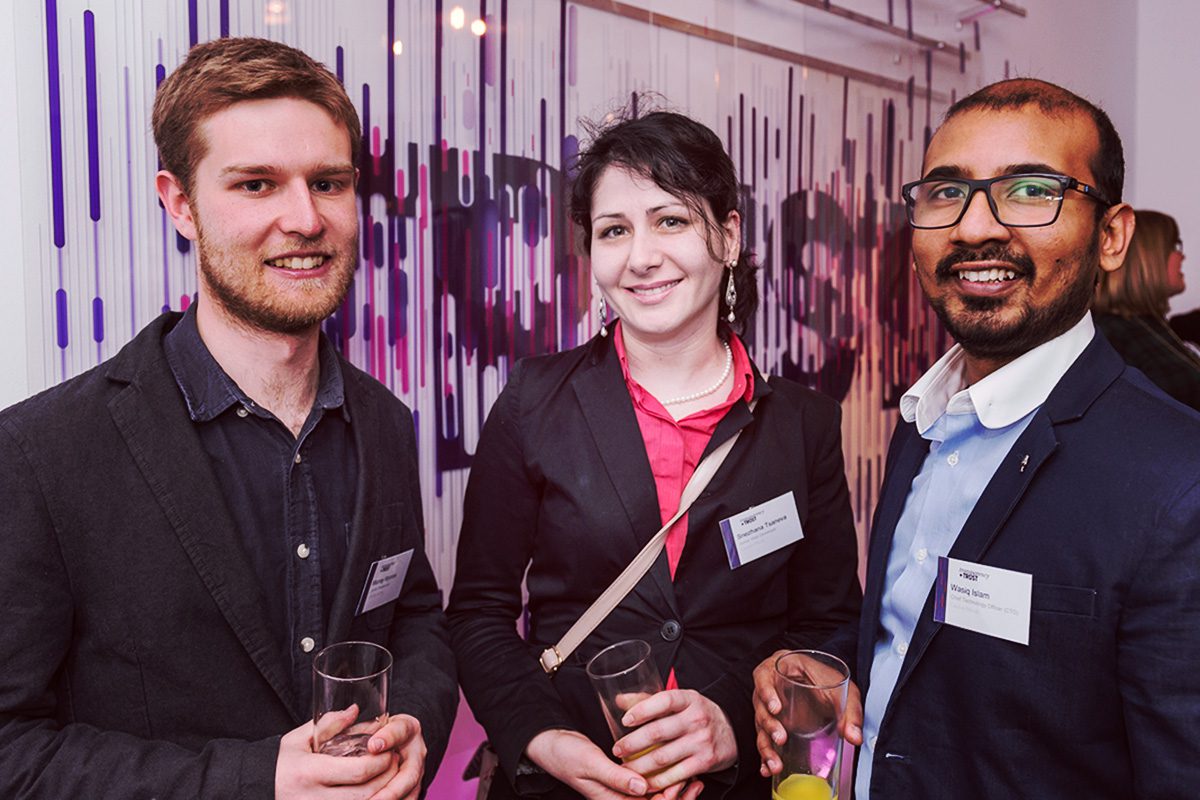 The next event in our Unlocking Brand Humanity series will take place in September.
Register your details for information on our next event.