I've never been one to sit still. I like to have a project, or a goal, or a way of moving forward and doing more. It's served me well for a long time and I've done some amazing things in 24 years – Even if it's not always a success, it's a story to tell.
With this same mentality I've created a new project, Pretenniless, and I'm excited to say that come May, I'll be stepping on a plane with my friend Lilly and from the moment we step off again in the USA we'll be spending no money for a solid five months. Not a penny. Not a 'cent'.
A pipe-dream plan concocted in a pub two years back has turned into a reality and our aim is to travel America – by hitching, couch surfing and bin diving – and really see what the US has to offer two travellers who know only what they've seen on TV. Call it a social experiment, call it a game, call it daft. Call it a comfort-zone nightmare as we'll definitely be spending nights on the side of the road and eating out of less than desirable dumpsters. No matter what Pretenniless becomes, I can't wait to see who we meet along the way and what stories we have to tell at the end.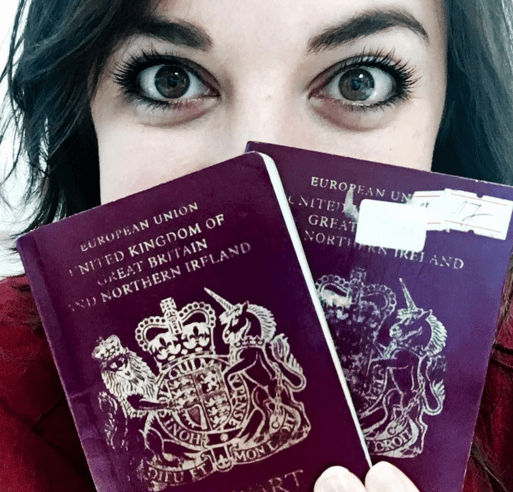 That's not to say my Captive Minds story is finished. Far from it. We work on the most amazing projects here, with the most incredible people, and me jumping out of my seat ready for my own adventure is testament to the power our work has to inspire others. We're in the business of creating the kind of stories people tell for years to come, and I want to add my own to the collection. On top of that, it's with great pride and gratitude that I am able to say that I go with the company's full support. How amazing is that!
Come October I'll be back in the office and raring to go, but until that day you can follow us on www.pretenniless.com, Twitter, Facebook, Instagram and generally through Googling 'Pretenniless'. We can't promise the posts will be regular, but we can certainly promise they'll be entertaining!
Whilst I'm away, we'll be filling my role with a capable, enthusiastic temporary team mate. Think that's you, a friend, or just want to have a gander at the job description? Click here.