LinkedIn has informed me that I have been a 'Captive' for 6 years today. I am celebrating my work anniversary or, as I prefer to call it, my 'work-iversary'. Let's see if that catches on.
The milestone has given me pause to think back over the last 6 years to all the incredible projects I have been a part of. A lot that we undertake is unique and presents its own set of challenges. Some challenges are exciting and some are quite simply daunting. But overcoming these is part of the thrill. There is an adventurer spirit that runs through the agency; a real "let's do this" attitude. I love the buzz in the office mid-project when all departments are in full swing and it's all coming together. It's hard work and usually late hours but there is a real camaraderie when you collectively see the top of the mountain. Late night pizza and beer help too.
So what are some of the highlights from these past 6 years?
Helping some wounded soldiers trek to the North Pole, then to Mt Everest and then to the South Pole has been hugely rewarding. Seeing the impact of their efforts even more so.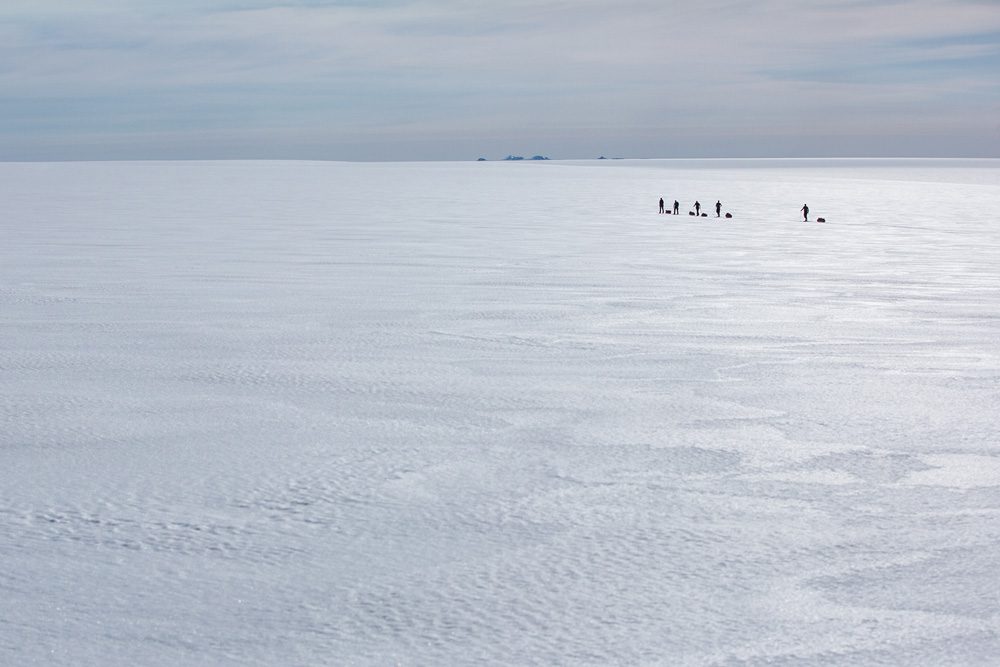 I have been privileged to delve into the family archive at the home of William Grant to tell the story of Glenfiddich. His original ledger from 1887 is the most impressive display of handwriting I have seen. Clearly he was a craftsman in all aspects of his life.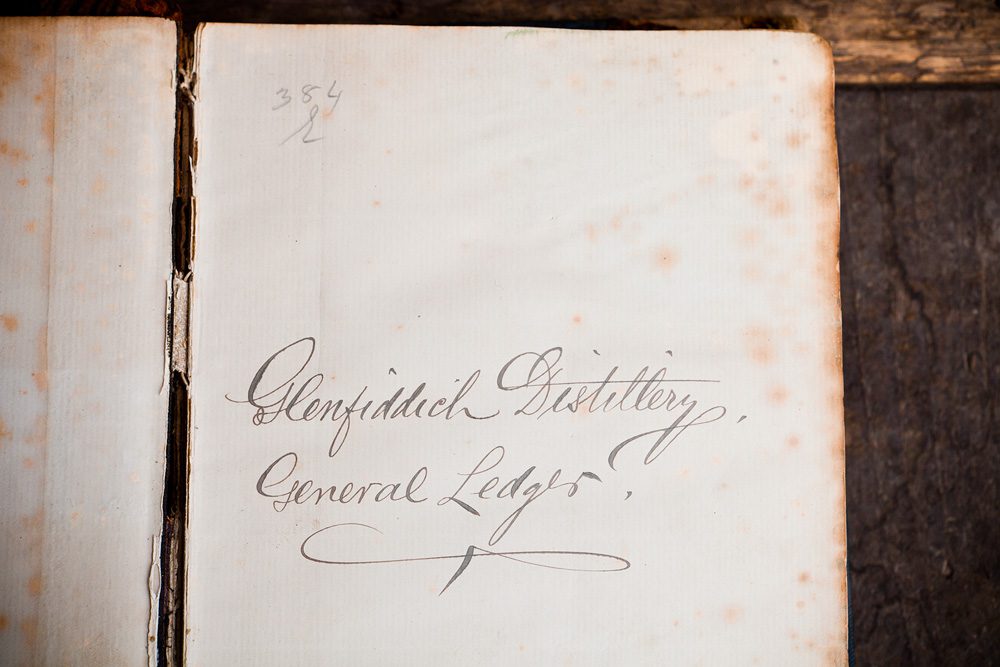 Seeing some crazy cricketers achieve a world record for the highest game of cricket on Everest and then surprising them with a highlights package at Kathmandu has me still cashing in beer tokens.
Directing campaigns in remote areas such as Uganda and Iceland have proven to be equal measures of hard work and fun. Strangely in both locations, pig's head is a popular food.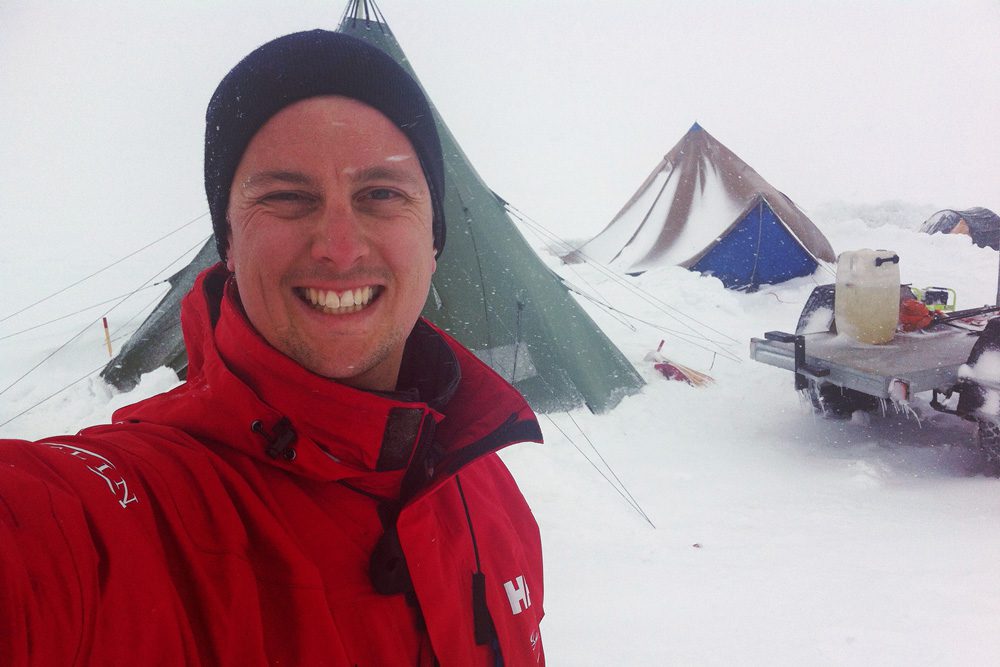 Helping a young adventurer trek to the South Pole and creating the platform for him to broadcast to the world the impact of climate change on Antarctica was a challenging and fulfilling project to work on. Winning awards for it was the icing on the cake.
Finally, my greatest highlight was meeting my wife. She was a fellow 'Captive' and we married last September. Who says office romances don't last!
There is more that I could list but it is beginning to feel like an Oscar speech. Cue orchestra. I'm out.